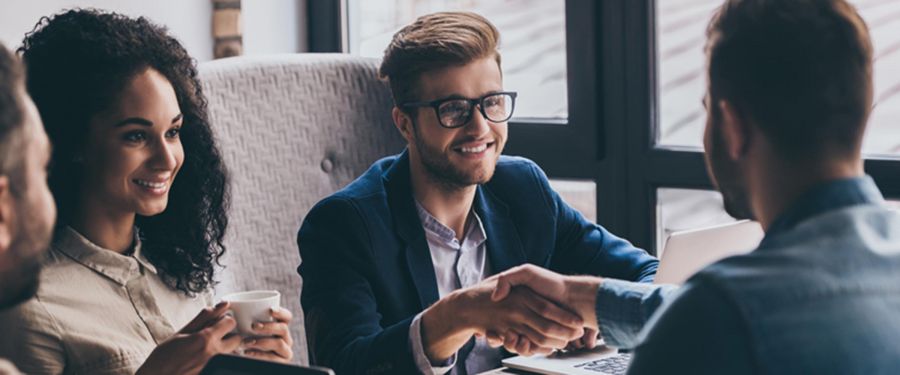 Indeed's marketing folk have been promoting recent stats that they have collected on the value of active job seekers versus passive candidates. Of course, Indeed have an agenda, they are a job board that makes its living out of active candidates. But, think about the dynamics when a manager interviews someone that they tapped on the shoulder.  How much time is spent assessing the candidate?  Usually, the manager pussyfoots around hard questions and pitches their opportunity.
A good recruiter will target both active and passive candidates.
At some point in the process, passive candidates need to be converted to active.  Make them want the job, make them jump through hoops. Then, hammer them with a quality assessment.  And, don't be scared to say no to someone that you approached.
If you need help targeting both active and passive candidates, don't hesitate to contact us at Adaptive Resourcing.  We have the experience. We achieve great results.
You can read the original article that inspired this blog "Why 9/10 Recruiters Prefer to Hire Active Candidates" here.